About our platform
Lets Enjoy a Kind Of Easy And Free Foreign Trade With Free Trade Service
We Are Waiting For You To Join Us
About our Group
Tianjin Tianfang Investment Holding Co.,Ltd, whose total assets reach 11.6 billion, is a large state-owned group with 258 subsidiaries. From 2005 to 2014, our group has been honored as China Top 500 for 9 times. Besides prominent potential in international trade and large-scale domestic trade logistics network, we are endowed with a powerful R&D system, which is based on a complete range of textile research instituti ons, national technology centre and testing organization. Our prime operating revenue in 2014 was 31.65 billion while the annual import and export value reached 1.654 billion dollars.
Beijing Textile Holding CO,Ltd, whose registered capital is over 1.6 billion, was established in Feb 8th,1985. Its investment mainly concentrates on Tongniu Group, Xuelian Group, Qinghe Sanyang Woolen Textile Group, Fagnheng Land The prime operating revenue in 2013 was 7.6 billion and export foreign exchange earning was 0.27 billion dollars.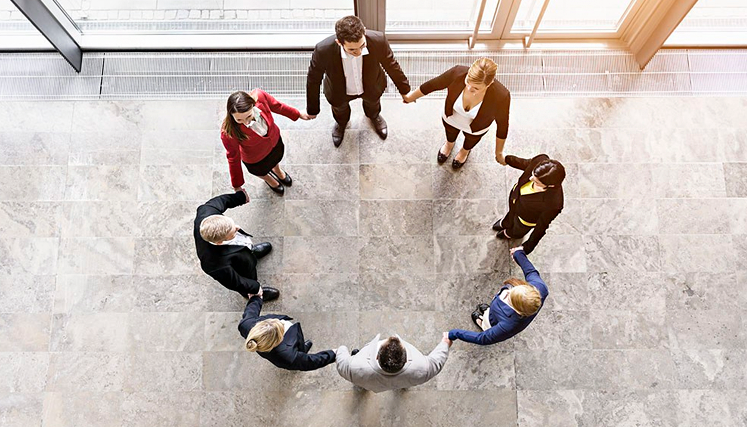 As the strategy to integrate Jing-Jin-Ji region is implemented by the central government and Tianjin free trade area is established, Tianjin Tianfang Investment Holding Co.,Ltd has cooperated with Beijing Textile Holding Co,Ltd, jointly investing 50 million RMB on registering Tianjin Free Trade Service Co.,Ltd in Tianjin free trade area. With the investment in Tianjin free trade area and its own superiorities, we are trying to improve the innovation of foreign trade service pattern, optimize the international trade situation and encourage the "go global" of more enterprises by constructing the one-stop integrated foreign trade service platform.