Products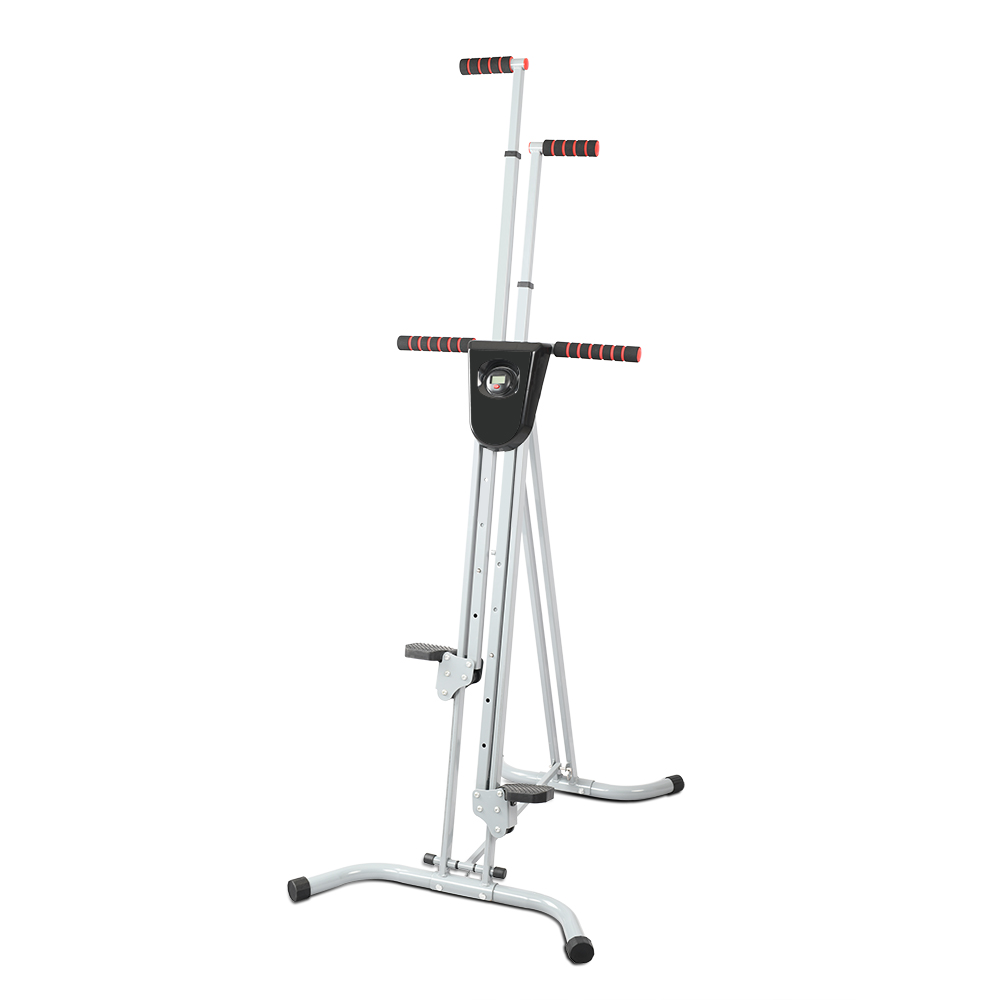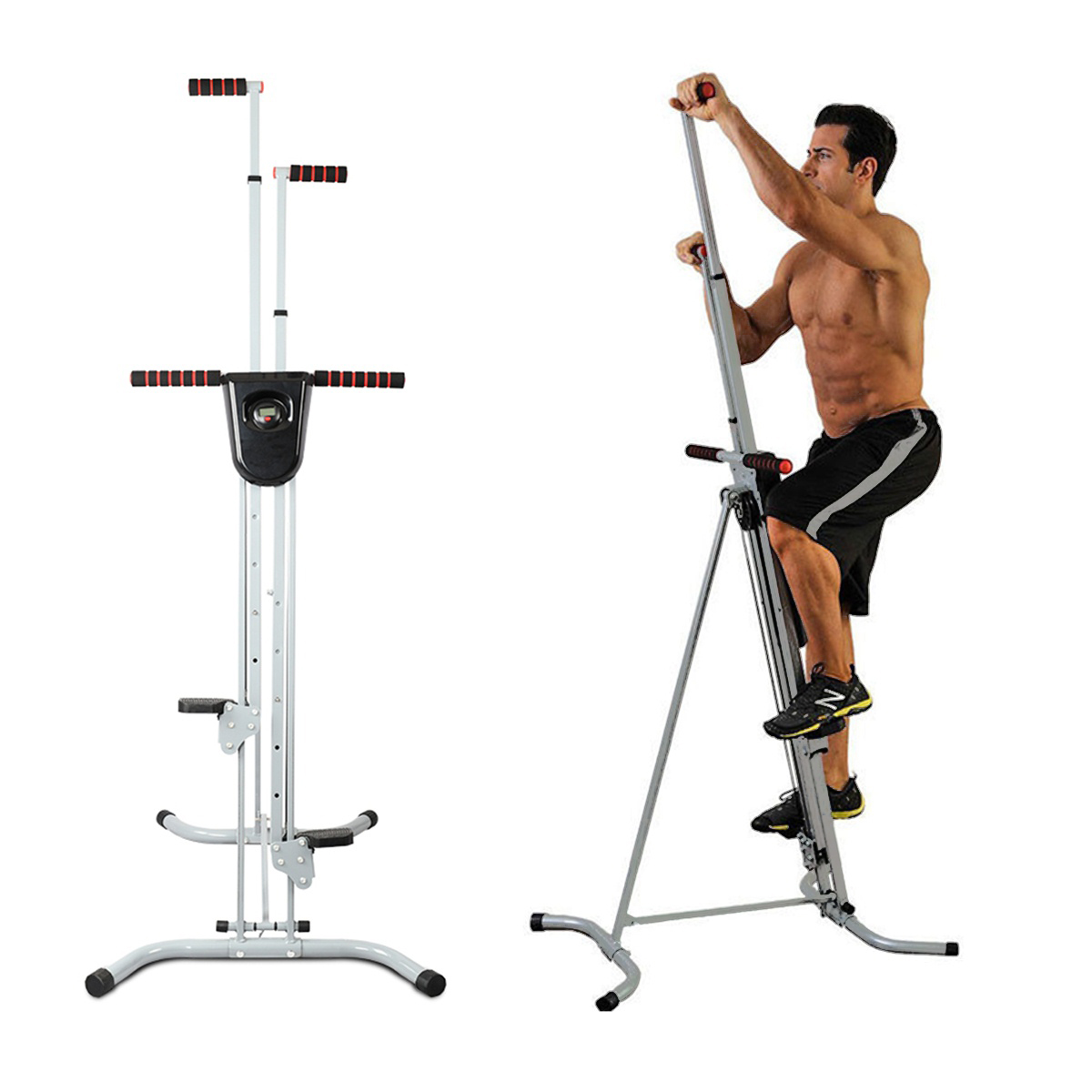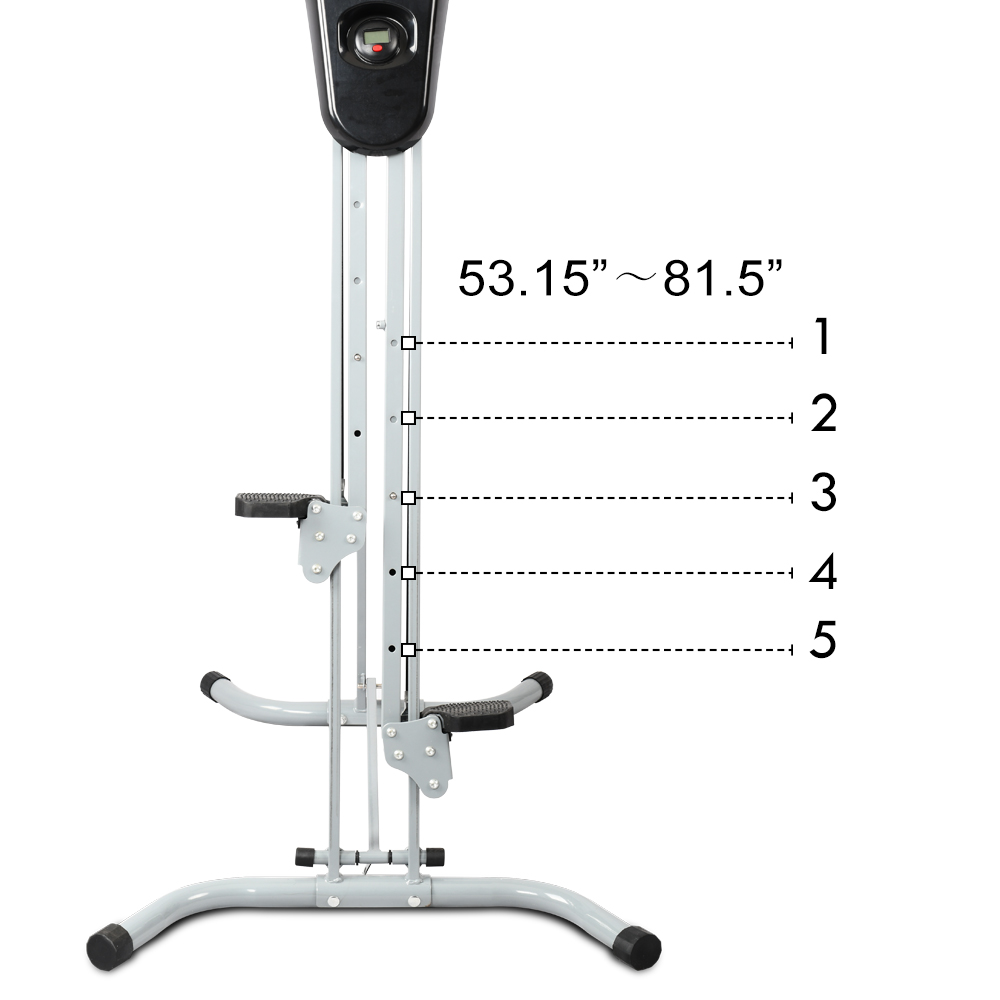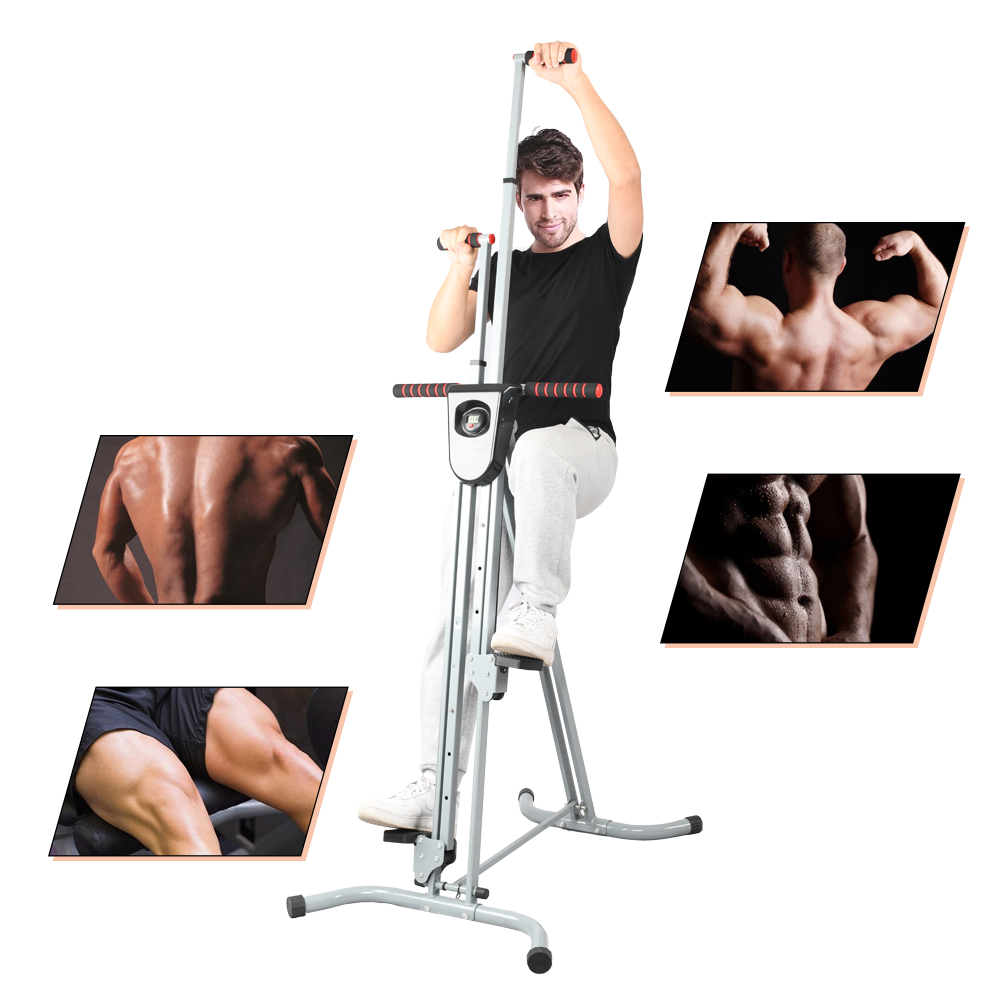 Product Details
Specification:
Type: Vertical climber machine

Color: Sliver&Black

Material: Steel

Size: 53.2"-81.5" (H)* 29.2"(L) * 35.8"(W)


Features:
1. Pulley design, easy to use.

2. High bearing capacity steel rope

The vertical climber machine adopts high bearing capacity steel rope, with the maximum weight up to 335lbs, which ensures the safety during exercise.

3. Ergonomics Design

The vertical climber machine adopts ergonomic technology, and the foot pedal is made of advanced engineering plastic. Moreover, the surface comes with 200 smooth foot massage particles, so that you can enjoy a comfortable foot massage during exercise.

4. Advanced soft sponge

The handrails are made up of advanced sponge to make the handle feel more comfortable and not easy to cocoon.
The climber targets leg muscles, buttocks, arms, and core muscles. This will greatly depend on the intensity of your workout. If you give it a 100% percent intensity and push yourself to the max you will give yourself an awesome full body workout. If you go at a slow pace you may only get the benefits of the exercise in your lower body. So be sure to push yourself past your comfort zone and give it 100% for the full body workout benefits.